Fayette Family Court
Sign-Up
To Keep Up to Date with the Campaign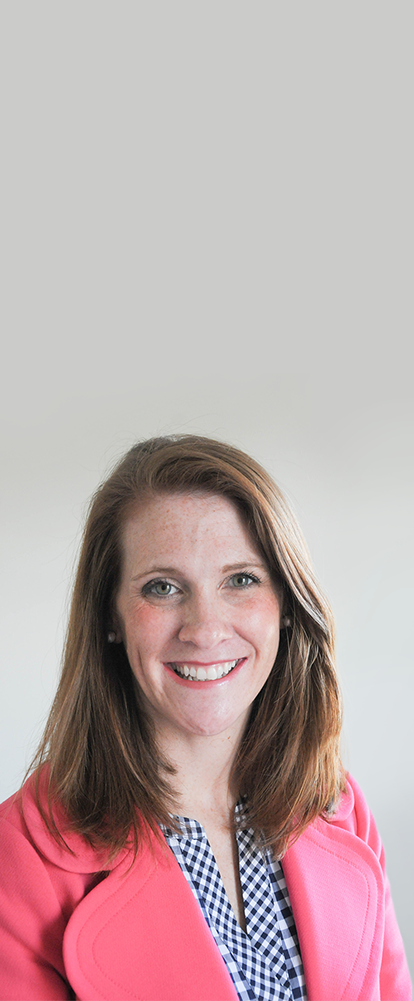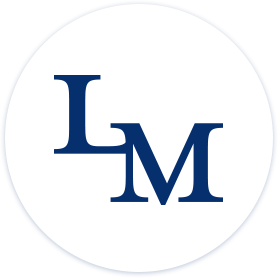 Meet Our Judge,
Libby Messer
Judge Libby Messer is running to keep her seat as Family Court Judge in the Fayette Circuit Court, Division 1. As a mother of three young children, she strives to make a greater impact for Fayette County's families through her unmatched experience, dedication, and love for our community.
Libby is a University of Kentucky College of Law graduate who is committed to justice, integrity, and compassion. With a background in child protection, Judge Libby Messer has helped confront and combat issues such as domestic violence, the opioid crisis, and untreated mental illness.
An experienced former prosecutor, Judge Messer dedicated her career to protecting our children and serving families. She worked for the Fayette County Attorney's office for a decade, where she specialized in juvenile criminal prosecution and the prosecution of Child Dependency, Neglect, and Abuse ("DNA") cases in Family Court. She served on numerous committees with community partners to develop best practices for DNA court and worked closely with Fayette County Public Schools to prevent truancy. She also served on the Board of Directors for CASA of Lexington, a non-profit organization that provides advocates to represent the best interests of a child in court.
Being a Family Court Judge has always been Judge Libby Messer's goal. As a prosecutor, she strived to represent the interests of the entire commonwealth in every case. As a judge, she continues to serve our families and Fayette County.
Experience
Highlights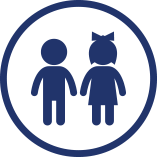 10 years as a prosecutor with a focus on juvenile crime, child abuse/neglect, and status offenses.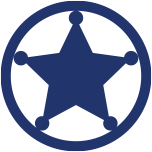 Trained various law enforcement agencies on juvenile law and trial skills.
Trained Cabinet for Health and Family Services, and educators on dependency, neglect, and abuse law and procedures.
Authored continuing legal education materials on dependency, neglect, and abuse law, and termination of parental rights law.
Served on Citizen's Foster Care Review Board and CASA Board of Directors to help ensure that children in the foster care system had a voice in court.
Served on many inter-agency task forces to combat child sex abuse, human trafficking, violent crimes, juvenile gangs, gun violence, the over incarceration of youth, school safety and truancy.
Looking to Get Involved?
Sign-Up to Volunteer.
Help Judge Libby Messer continue her fight to serve our children and families of Fayette County. Your support is greatly appreciated.
Sign-Up
To Keep Up to Date
with the Campaign.